Sites that feature: image gallery
Web projects that use image galleries in there development.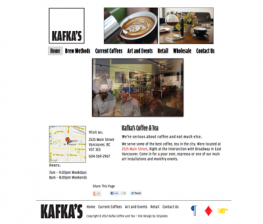 Bold design elements were used to express the dynamics of a popular coffee hangout.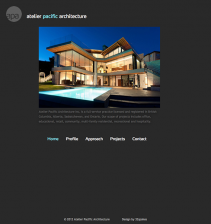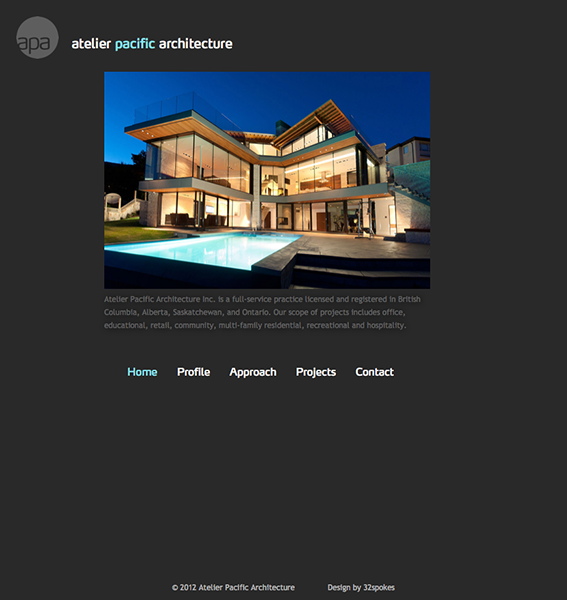 This design elegantly spotlights a wide variety of architectural projects and allows uncomplicated web maintenance by the client.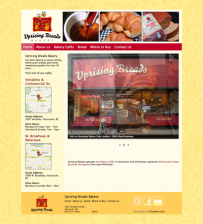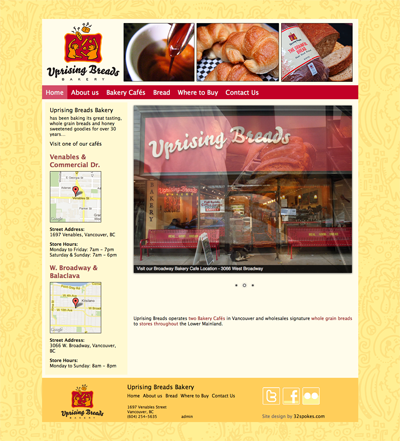 Focus on the nutritional value of freshly baked bread and goodies; provide interactive map pinpointing Uprising Bread availability in neighbourhood grocery stores.